Hope 4 Life Tour is an initiative to harness the potential of young people through motivation, grooming, mentorship and creating networking platforms to empower them.
'Ignite talks' is a series of speedy presentations where Speakers use 20 slides to share their ideas, innovations and stories.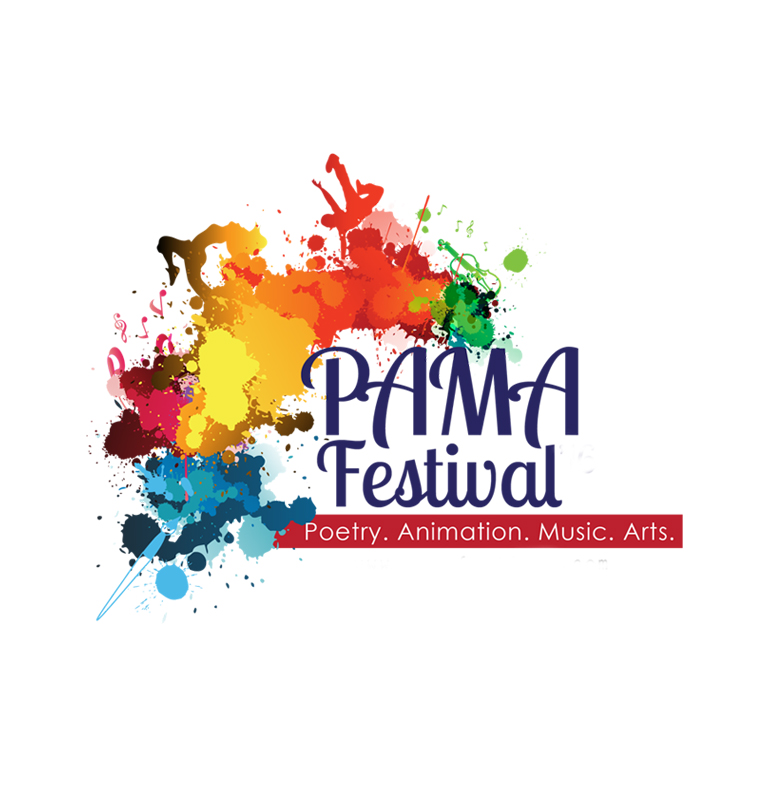 PAMA FESTIVAL is an annual event to celebrate Poetry, Animation, Music & fine Arts.
WE ARE BOLD •
A creative house founded with a passionate and extremely dedicated team to explore innovative ideas for the benefit of clients, and to impact society positively.
Event Management
We're constantly developing BOLD innovative ideas to create a memorable experience at every event.
Audio Visual Production
We approach every production concept with a BOLD attitude and unleash maximum focus on creative treatments, voice overs, animations, filming and editing.
Marketing Communications
Our passion thrives when we create and execute BOLD strategies to project brands through creative designs, digital marketing, outdoor advertising, sales and product activations.
Over a period of time we have worked with the following clients and partners
CONTACT US •
We are awaiting your next call or visit to our office
Get in touch
1ST Floor, Ofoliwaa Plaza Near Junction Mall, Nungua Barrier. Accra-Ghana